Dallas-Ft. Worth, and Texas in general, are not known for business innovation, growing businesses and numerous major corporate headquarters for nothing. The State of Texas has created a strong business environment, which includes several partnerships and alliances with major businesses and investors to help creative entrepreneurs grow well-planned business ideas.
One such help is the AT&T Foundry in Plano:
The AT&T Foundry facilitates innovation development through a diverse, collaborative community supported by a network of strategic technology companies. This open environment enables a range of innovation that includes Applications, Devices, Cloud Services, Enabling Technologies, and Operational Support.

Plano, Texas, USA: Tools and staffing specialized for developing Innovations for a Business customer

The Foundry services are available immediately to all Innovators who join the AT&T Developer Program and then register with the Foundry.

AT&T design, technology, and business specialists will work directly with participants at our on-site facilities. And once registered, Innovators can access the Foundry Community and its resources.

Source: AT&T Foundry Site
A little closer to entrepreneurs south of Dallas is the Business Incubation Center (BIC) at the Bill J. Priest Campus of El Centro College.Started in 1990, small companies
operate in the Center, leasing office space and receiving business services for up to four years…The Business Incubation Center is an environment that supports young companies during their first four years of business, which is the most vulnerable period of development. It is a place where you can learn how to do business while you conduct business. Our mission is to provide professional business services, management assistance and training to enhance the success of the businesses located here. We do not offer money, grants or loans, but we do offer many services.
Other incubators and startup resources in the Dallas-Ft. Worth area: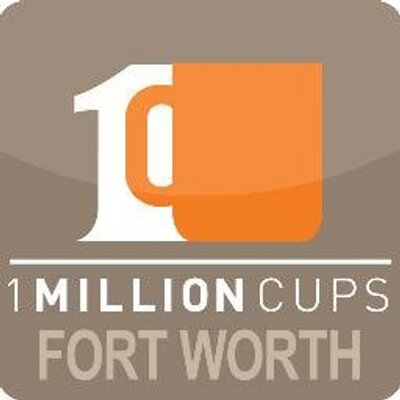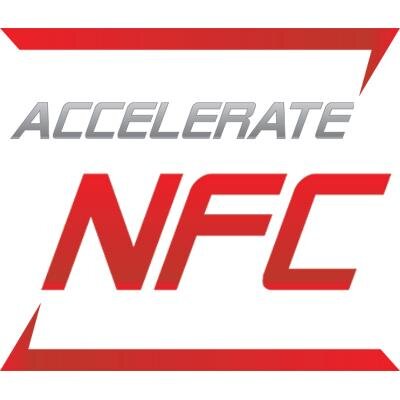 The Dallas Entrepreneur Center (DEC)
Discovery Park Business Incubator at UNT – Denton
IBM PartnerWorld – Dallas & Austin
Knowledge for Success (KFS) – Ft. Worth
Microsoft Technology Center (MTC): Dallas
Mountain View College (MVC) Business Incubator Program
North Texas Enterprise Center for Technology (NTEC)
Startup Weekend Dallas / Fort Worth
For more incubators across Texas, click here.